HOME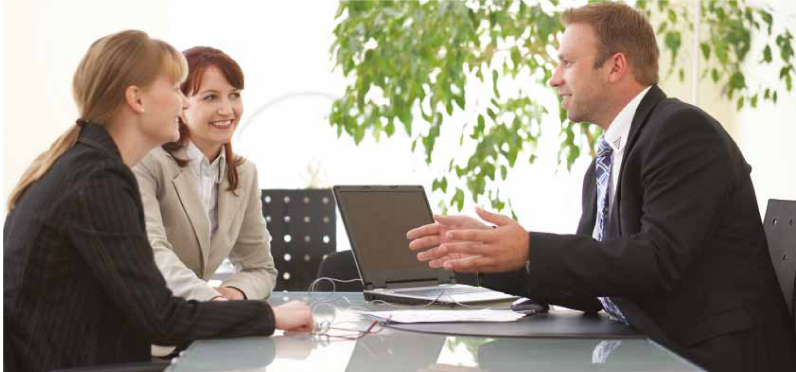 If you want to become a top
performance sales person
don't leave the way you get
there to chance.
Use the SYSTEM
that builds your Real Estate
Sales Business
If you are serious about a career in Real Estate Sales then this is the site for you.
There is much training for Real Estate Agents but what is presented here is a system to take a person from a start in Real Estate to a successful sales career.
By the time you have completed this process, you will
have systems in place for:
prospecting
marketing
time management
record keeping
goal setting
planning
financial reporting and analysis
prospect and client management
communication
property pricing
questioning
promoting yourself
presenting
strategic alliance partners
life balance
and more

View this video for more details
on why this systemised
approach is so effective.
What's in it for a Sales person?
A structured and systemised approach
More money faster
A complete pathway to a successful sales career
Affordable and value
What's in it for the Agency?
Sales people productive ASAP
Reduces ramp-up time and cost
Maximises generation of revenue to the agency
Reduces other Agency staff time in training
A consistent approach to development of salespeople within the agency